About Julia
Julia Jackson is the proprietor of Jackson Family Wines, as well as a writer and French culture enthusiast. Born in 1988 in light filled California, She describes herself as "always" having a passion for the wine business. A daughter of Barbara Banke and Jess Jackson, she certainly had great role-models. In fact, she describes her father describing the importance of hard work, while she and her siblings picked grapes from the vineyard. This trend has continued to this day- it's not uncommon to see Julia happily working 14-hour days. Her mother, a strong woman, empowered Julia. Thus, she created Cambria Seeds of Empowerment, a non-profit that aims to empower women, especially ones who have overcome adversity. She currently works on this non-profit with her sister, Katherine.
Julia doesn't only have a passion for wine and helping others- she loves French culture. Having firmed a lifelong friendship with a French woman she met through the winery, Julia has a passion for French culture. Thus, she is now fluent in French. She's immersed herself in the culture, and now teaches French. In addition, she works for the international sales section of the company, and enjoys every minute of it.
Wine Expertise
Jackson Family Wines produces various kinds of wine, and they have wineries in North America, South America, France, Italy, South Africa and Australia. Some wines include pinot noir, chardonnay and merlot. For a complete collection of the vcat amounts of wines they offer, visit their family website!
Not surprisingly, Julia Jackson has a wealth of information on wine. She believes that the Cabernet varietal is the best in Sonoma, which shows her prowess. A Master Sommelier, Julia prides herself on making sure each brand is enjoyable for those who are used to the wine from their home countries.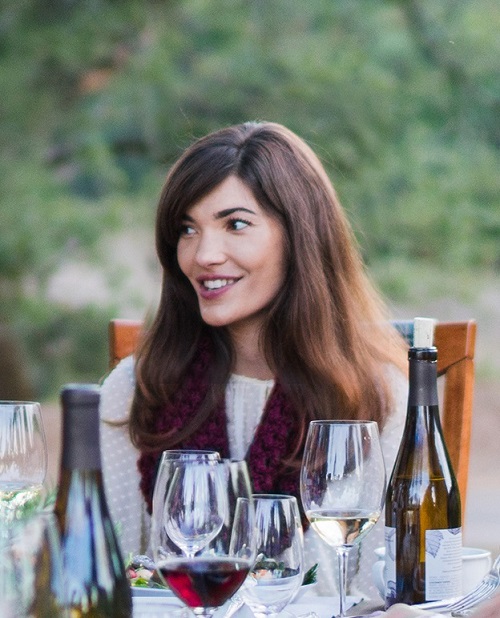 Visit arcanumwine.com for more info.